How to Donate
Arizona Beagle Rescue relies on donations from volunteers, adopters, and everyone interested in helping us fulfill our mission of saving homeless beagles throughout Arizona and beyond. Often, we have a specific need which requires us to raise extra money. AZBR has helped beagles win their battle against cancer, overcome the blind world of cataracts, and find freedom from puppy mills. Our various ways to donate have enabled fellow beagle lovers to donate thousands of dollars to beagles in their transition to their forever homes. Arizona Beagle Rescue greatly appreciates the continued support to this wonderful organization of which we are so proud.
Please email donations@azbeaglerescue.org if you have any questions!
Donate Cash Gifts
You can send monetary donations to: Arizona Beagle Rescue, PO Box 61193, Phoenix, Arizona 85082-1193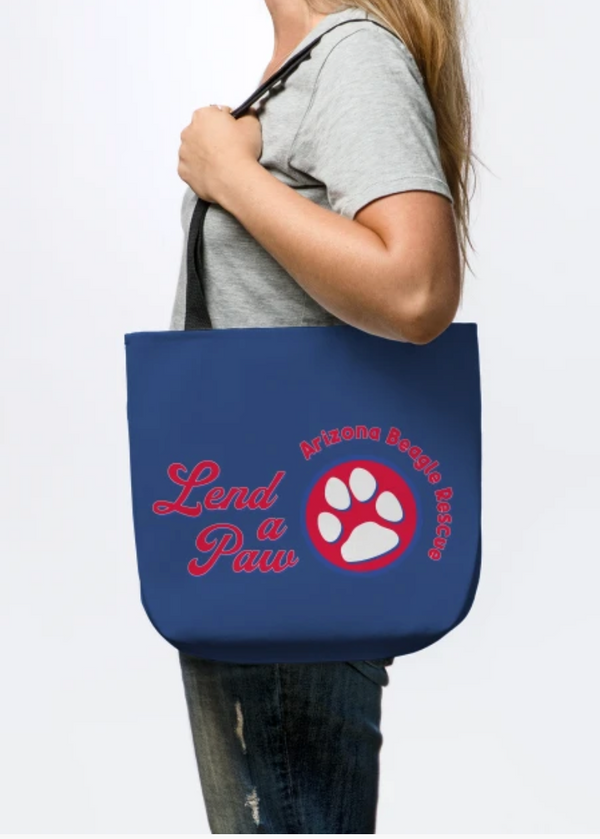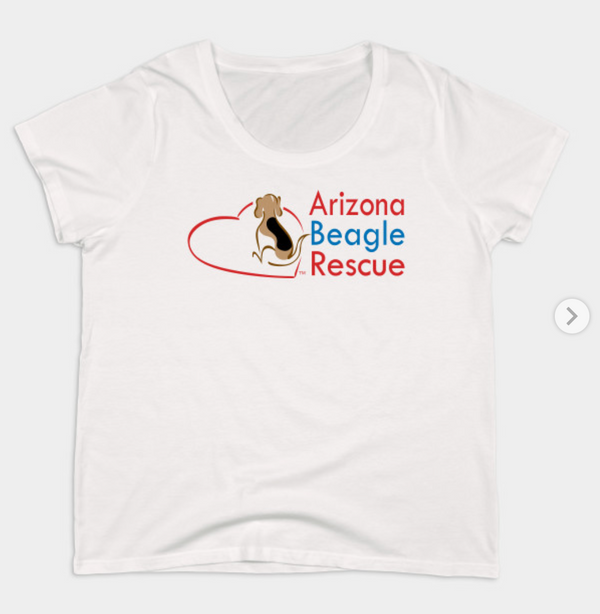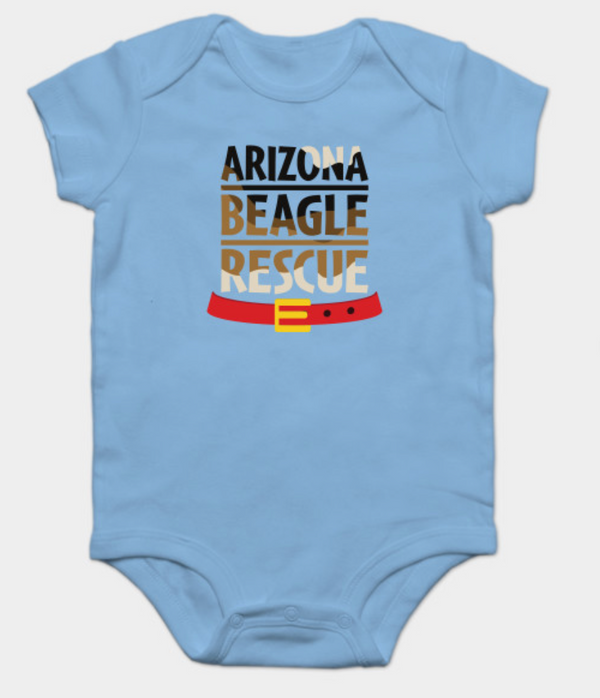 AZBR Apparel and Products
Support AZBR by purchasing an item in our online store!

https://www.teepublic.com/user/az-beagle-rescue

There are 3 logo's to choose from!

Adult Apparel options: T-shirts, Tank tops, Hoodies, Crewneck sweatshirts, Long sleeve t-shirts and Baseball t-shirts.

Kids Apparel options: T-shirts, Hoodies, Long sleeve t-shirts and Onesies.

Also offered: Masks, Home goods, Phone/laptop cases, stickers and magnets.

Everything ships directly to your address!

A portion of the sale proceeds go directly to AZBR's medically needy rescues.
Shop And Donate
Update January 2023: AmazonSmile is ending their charity program on February 20, 2023. Please continue to use AmazonSmile as often as possible until then. Thank you for your generosity!
Imagine if you could not only save money shopping online but also save more beagles at the same time!
If you shop at Fry's, Goodshop, Amazon, or IGive.com, be sure to add Arizona Beagle Rescue as your Community Rewards Organization. When you do, every time you shop, a donation is made to Arizona Beagle Rescue!
Fry's Food Stores: our NPO Number for AZBR is LQ602. Click here for instructions on how to register AZBR as your charity of choice.

PawPosse specializes in quality dog supplies. They will donate 10% of your purchase to Arizona Beagle Rescue when you use promo code: azbeagles.
Goodshop will donate up to 20% of what you spend online, as long as you have selected Arizona Beagle Rescue as your cause and use the Goodshop portal to enter the retail site. Shop at any of over 5,000 retailers.