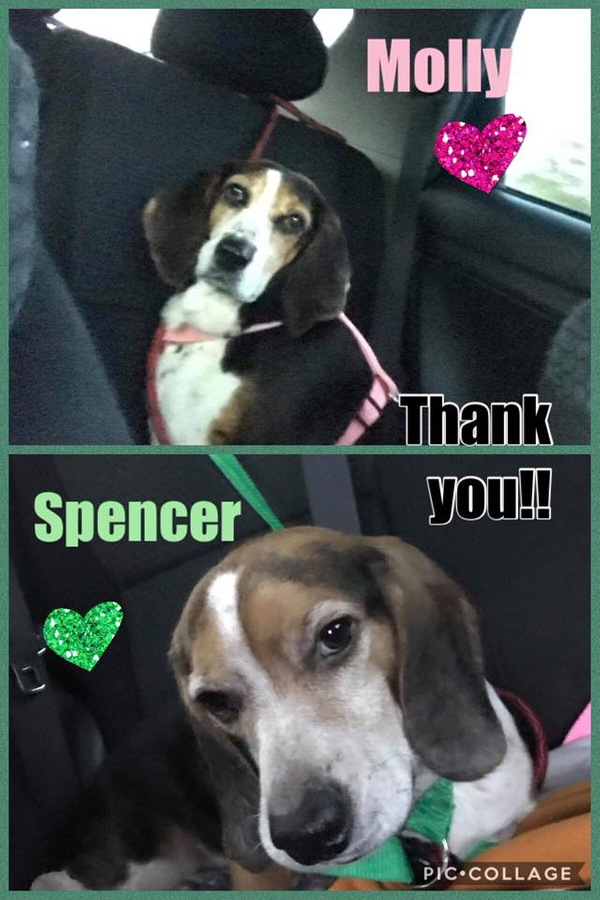 Arizona Beagle Rescue (AZBR), a 501(c) 3 nonprofit organization, is hosting A Pour for a Paw fundraising event to benefit abused, neglected, and abandoned beagles. This special event will be held on April 27, 2019 in Scottsdale, AZ. A Pour for a Paw will feature silent auction items to raise money to help save the beagles! We hope that your organization will help us and donate an item(s) for our auction.
Your donation for our auction at A Pour for a Paw will enable AZBR to raise the necessary funds to care for the beagles that come into our rescue. Please include the value of your donation for our auction.
Items must be received by March 1, 2019. If you are local to the Phoenix area, we can arrange for a volunteer to pick up your donation. Please contact us at Pour4paw@azbeaglerescue.com.
Arizona Beagle Rescue is a statewide all-volunteer animal welfare organization dedicated to saving homeless beagles through rescue efforts, adoption, and education on the breed. AZBR works in cooperation with animal shelters and humane agencies throughout AZ to reduce the euthanasia of adoptable animals by providing foster home, veterinary services, and training for the beagle in our care.
AZBR offers breed specific resources and training referrals to promote lifelong relationships between dogs and their companions.
AZBR operates solely on donations and has no shelter of its own; instead a statewide network of volunteer open their homes and hearts to provide foster care for rescued dogs until qualified, loving forever homes are found. Medical related expenses can average from $3,000 to $5,000 per month and fundraising events such as A Pour for a Paw is one of our main resources of donations to pay these expenses. Our goal is to raise $15,000 from this event.
Thank you for your time and consideration.
Sincerely,
Arizona Beagle Rescue Board of Directors
THANK YOU for donating to our silent auction!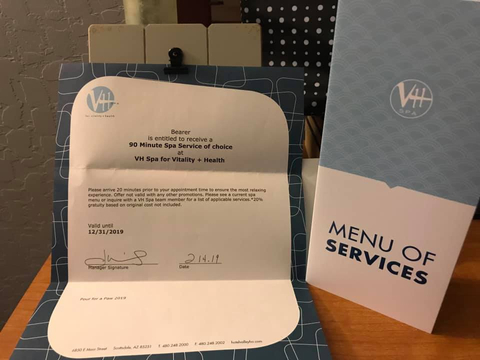 Hotel Valley Ho Spa, Scottsdale
90 minute service at the spa....I say "YES please!"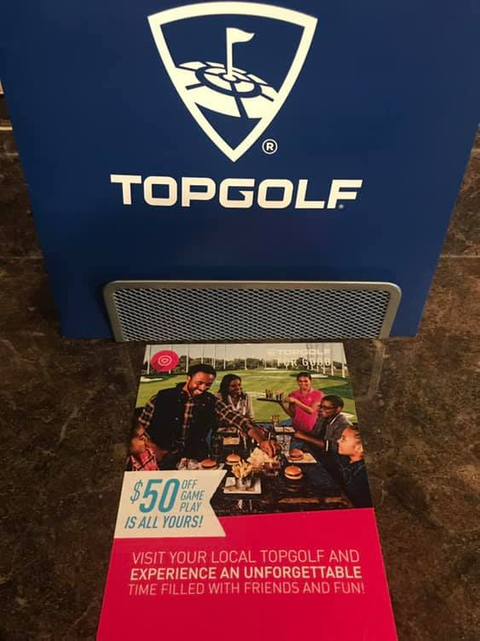 Topgolf, Various Locations
Who doesn't need to be fit and emotionally free? This $50 gift certificate offers time with friends, away from the world for just a while, croccodile.
OHSO Brewery + Distillery
A box of deliciousness from OHSO! $100 value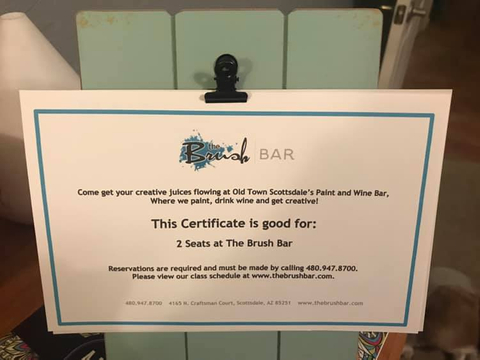 Brush Bar, Scottsdale
Brush your way through wine and canvas! $80 value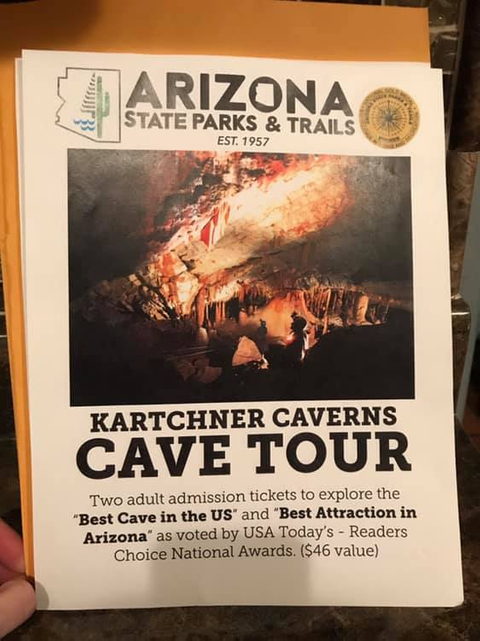 Kartchner Caverns State Park, Benson
How cool is this?!?! Exploring caves in Arizona? Who knew?!?!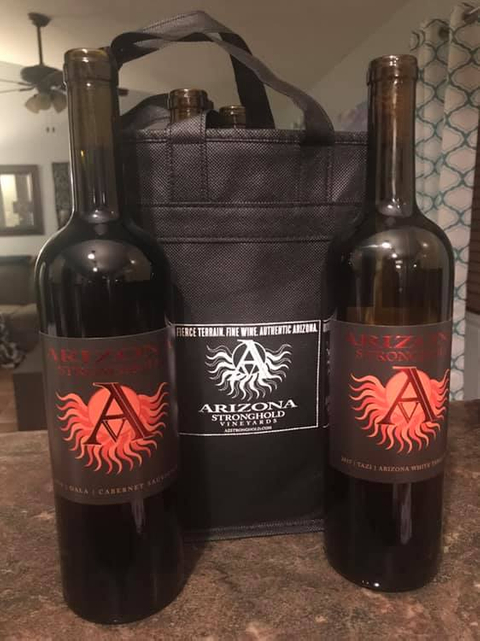 Arizona Stronghold Vineyards, Cottonwood
2 certificates for wine tasting at Arizona Stronghold Tasting Room!
Who's thirsty?!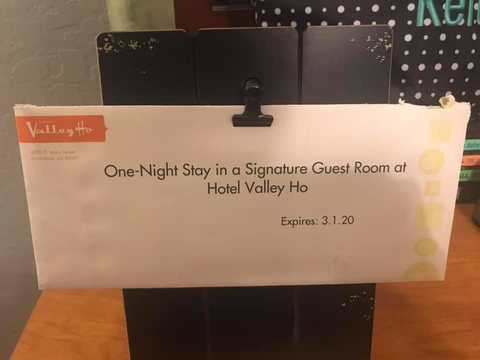 Hotel Valley Ho, Scottsdale
Who's interested in a staycation? One night at the Hotel Valley Ho!