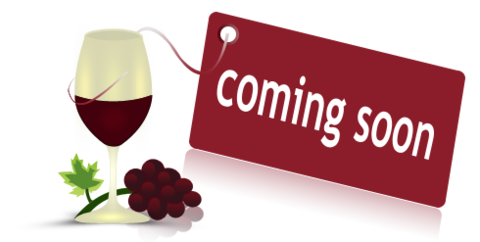 Tickets are $30 per person and $35 per person at door which include 3 5-oz wine samples, appetizers, and an AZBR drink coaster.
This year there is the option of an "upgraded ticket" which is $50 per person and will also include a ticket for our "wine pull" ($25 value, limited to the first 30 people who purchase a ticket).
Rumor has it there has been some delicious wine donated.
Tickets go on sale March 15, 2019.