2019 Pour For A Paw Wine Tasting Fundraiser
April 27, 2019
3pm-6pm
Uncorked Wine Bar and Eatery
17025 N Scottsdale Road #140
Scottsdale, Arizona 85255
Join us at Uncorked Wine Bar and Eatery in Scottsdale for the 2019 Pour for a Paw Wine Tasting Fundraiser benefiting Arizona Beagle Rescue (AZBR).
Come prepared to sample an array of fine wines, win an amazing bottle of wine at the "wine cork pull" and bid on our amazing silent auction items.
100% of the proceeds go directly to our needy beagles.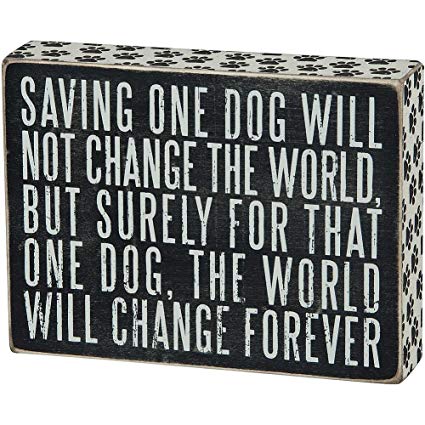 Sponsorship
If you're looking for a way to promote your business and help animals, while making a positive impact in our community, check out this year's sponsorship opportunities!
Partnering with Arizona Beagle Rescue enables your business to benefit from the enormous appeal of animals while supporting the more than 100 beagles that come into our rescue needing second chances every year.
The Power of Your Support
$100 installs microchips in 10 dogs, keeping them easier to find if ever lost
$500 allows us to medically board 6 dogs, keeping them safe for future pre and post op surgery and foster transfers
$1,000 provides appointment made medical surgery for one (1) injured dog
$2,000 provides full vaccinations for 25 dogs, keeping them safe from diseases
$5,000 provides spay/neuter surgeries for nearly 15 dogs
$10,000 provides dental surgery and tooth extractions for 16 dogs
$20,000 provides EMERGENCY medical surgery for 5-10 dogs
In 2018, we had 87 beagle intakes and 89 adoptions. Our veterinary expenditures alone went above and beyond $80,000.
Businesses that contribute products or financial donations to our mission receive numerous marketing benefits. However, the greatest reward comes from knowing your sponsorship saves the lives of homeless animals each year. We have several sponsorship opportunities to meet your budget and marketing needs.
Choose the one that most aligns with your customer demographic and charitable philosophy.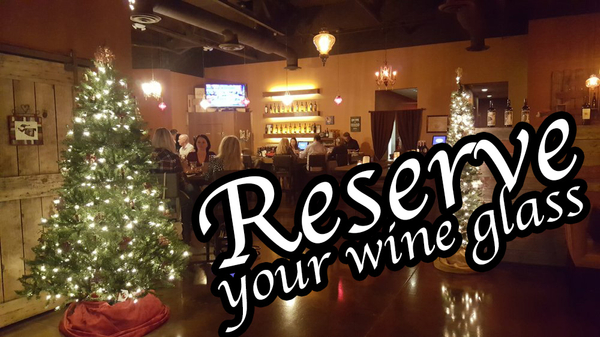 Tickets
Tickets are $30 per person and $35 per person at door which include 3 5-oz wine samples, appetizers, and an AZBR drink coaster.
This year there is the option of an "upgraded ticket" which is $50 per person and will also include a ticket for our "wine pull" ($25 value, limited to the first 30 people who purchase a ticket).
Rumor has it there has been some delicious wine donated.
Tickets go on sale March 15, 2019.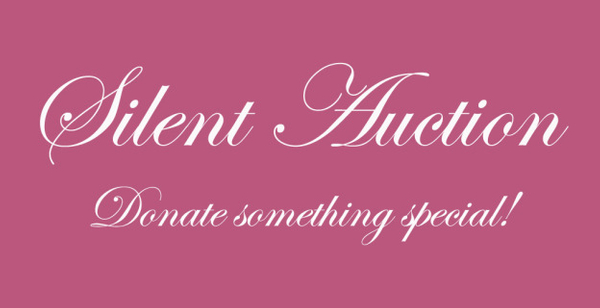 Support our Silent Auction
THANK YOU for donating to our silent auction!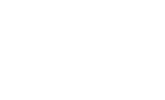 View this year's silent auction items!